The Blue Water Navy Vietnam Veterans Act of 2019 eliminated VA loan limits for loans to qualified Veterans with their full VA loan entitlement in order to give military veterans more buying power regardless of home prices. Veterans with reduced VA loan entitlement must still follow VA loan limits, which have increased in 2023.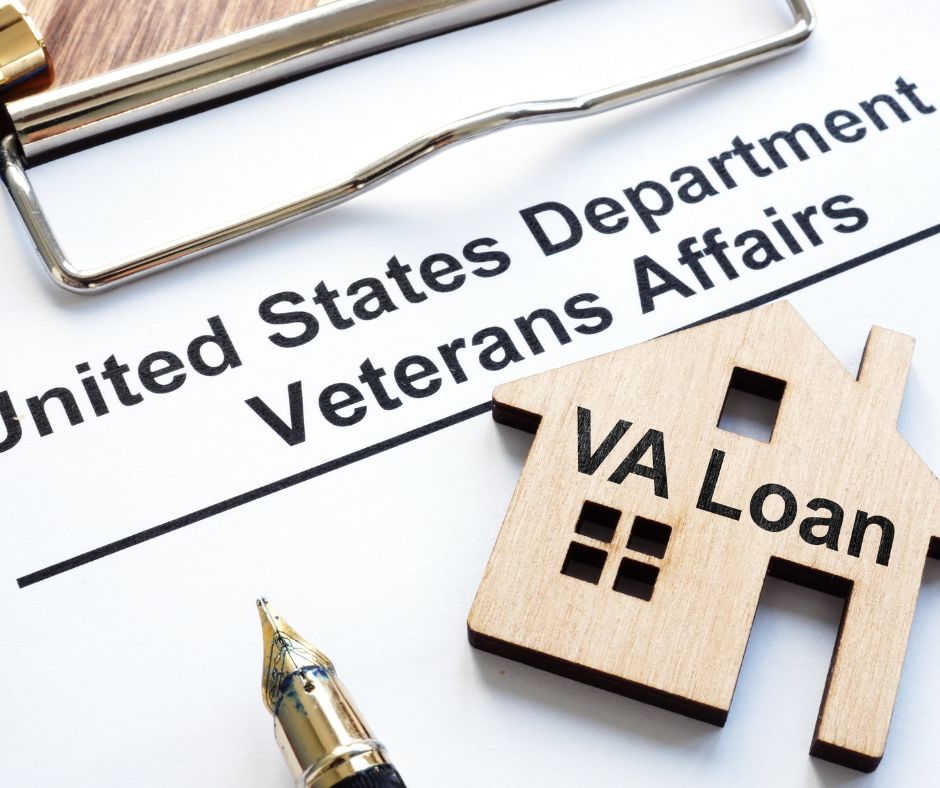 In 2023, a qualified VA borrower may purchase a single-family home above the new 2023 VA conforming loan limit of $726,200 without a down payment. Remember, VA loan limits are not a maximum on how much you can borrow but it  determines how much you can borrow without needing to factor in a down payment.  In addition, the US Department of Veterans Affairs guarantees to your lender that if you default on a loan over $144,000, they will pay them up to 25% of the loan amount.
As mentioned above, VA loan limits may apply depending on how much VA entitlement you have so please contact me for further details. The best way to find out how much entitlement you have is to request a Certificate of Eligibility (COE) from the VA. As your mortgage broker, I can access your COE on your behalf or you can request a COE by logging into eBenefits on the VA website.
You can find more general information about VA loans on my website or on the US Department of Veteran Affairs website.