Thanks for stopping by. About
Juergen Schmid…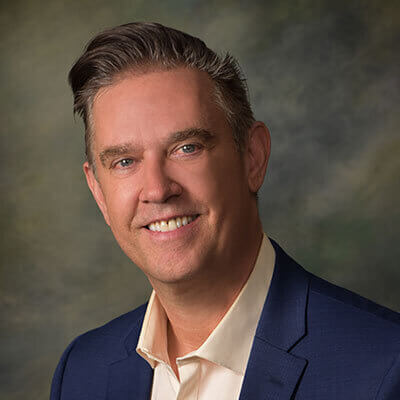 Juergen Schmid
Mortgage Broker
860 Kuhn Dr. Suite 201

Chula Vista, CA 91914
Serving his community for over 15 years and now providing Wholesale Mortgage Brokerage services, Juergen has traveled extensively. His background coming from Customer Service on the frontlines of a major Airline, he believes in the joy of problem-solving, perspective, and appreciating people for their unique values. In addition, having a genuine love for people makes it easy for him and his team to make sure his clients are treated right, with their goals in mind in the easiest, cost-effective manner possible.
It all begins with a Conversation, and then you will know.
Juergen has served as the Community Outreach Director on the Board of Directors for VAREP (Veterans Association of Real Estate Professionals) which is a non profit 501(c(3) and has been able to elevate his platform to help Veterans being the Mortgage advisor for "Consultants for America's Veterans" www.consultvets.com This organization advocates and educates Veterans in every way imaginable. He also has his Military Veteran Housing Certification (MVHC)/ Along with his love for travel and for people, Juergen also has his Real Estate Collaborative Divorce Specialist Certification (RCS-D) having served with VESTA divorce Services in educating and putting into perspective important aspects of financially moving on with life after divorce in the most healthiest of ways. As a father, and a husband, loyalty is one of Juergen's greatest traits along with genuine integrity.
Wholesale Mortgage Broker Services Include:
Education of VA Housing Benefits
PCS (Military Permanent Change of Station) Specialist
Manages the process of negotiating Loan Terms of All kinds
Shops and Provides competitive wholesale Mortgage Rates
Divorce Resource Specialist (any Stage & All Facets)
FHA & VA IRRRL Streamline Refinancing
Unparallelled Communication and Accessibility
Simplifies the Mortgage Loan Process