Is a New Home on Your Holiday Wish List?
The holiday season is often thought to be the worst time of year to buy or sell a home. I disagree. If a new home is on your holiday wish list, there are many benefits to buying or selling a home during the holidays.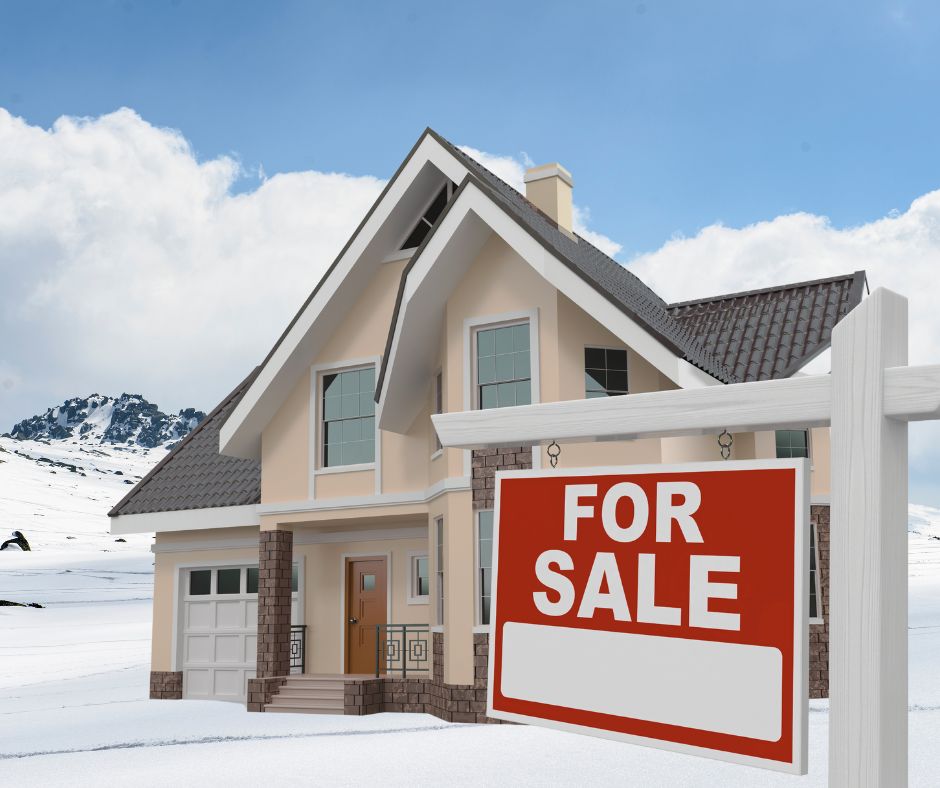 It's not uncommon for buyers to purchase a new home during the holidays.
Here's why: 
While the demand for home purchases has been slowing in the later half of 2022, there are still fewer homes on the market, leaving a gap between buyer demand and supply.

 There is less competition with other home buyers while looking to secure that new home on your holiday wish list! Keep in mind, the ones who are out looking are likely more ready to make a purchase, which is a benefit to both the home buyers and sellers.

Home sellers are usually more likely to be motivated and willing to negotiate. This may be in the form of purchase price, mortgage buydowns and concessions.

Home buyers looking during the holidays are typically more serious in making a purchase,  especially among the millennial generation. There are tax benefits for buyers to make a purchase before the end of the year as well. This gives home sellers a compelling reason to list their home during the holidays.

Rents have continued to increase over the past few years and those renters are looking to get out of the rental market and take advantage of buying a home. And since rents are expected to continue to increase with inflation over the next year, more renters will be looking to buy a new home.
The bottom line: not only will you likely find more motivated buyers and sellers during the holidays, there is likely less competition which should lead to a quicker purchase of your dream home. Contact me to help you find the best rates to go with that dream home on your wish list.