How Facebook Marketplace and eBay Can Help Your Home Renovation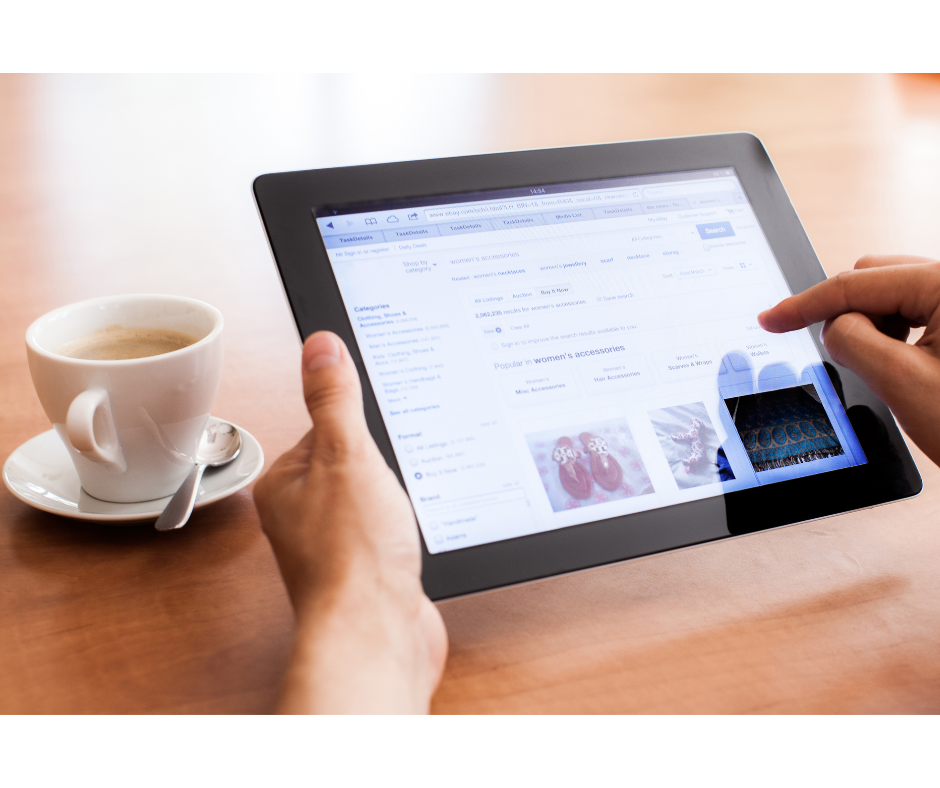 During any home renovation, the small costs can add up. Buying furniture and building materials from online community platforms such as Facebook Marketplace and eBay is a great way to save costs and avoid supply chain issues during your home renovation project.
You can find items such as cabinets, furniture, appliances, leftover paint, tile, etc at a discounted price – and some are in new or like new condition! The New York Times reported on a couple whose kitchen home improvement project included the purchase of a $1,400 appliance for only $50! Buying from online resale sites is a great way to save money.
If you go this route, here are the best practices for buying from private parties on websites such as Craigslist, Facebook Marketplace or Facebook Groups, OfferUp, eBay, Charish and letgo:
Inspect the item when you first see it typing you always have the option to decline the sale.
Negotiate pricing, offering a fair market price up front.
Keep personal financial information secure
Use the in-app chat feature to better track your transactions.
When using an app with seller profiles, carefully read the reviews and ensure seller is verified.
Meet in a public place like a coffee shop or Bank lobby. Hundreds of police department's offer SafeTrade Stations.
Ask for proof of the seller's identity, if the item is something that might have been stolen.
Buying a larger item, like a couch? Bring a friend with you to the transaction for an extra hand.
If you're carrying a large sum of cash, don't make it obvious, and be careful to ensure that you're not followed after the transaction.
Contact me to learn more about using your home's equity for a home renovation project.
For more ideas on cost-effective home renovations, read our blog post 6 Home Renovation Projects Under $5k.
Oh, by the way… I'm never too busy for your referrals.