Will Mortgage Pre-Approval Affect My Credit?
Most serious home buyers obtain a mortgage pre-approval before embarking on a homebuying journey. This is an important step in the home buying process, but so is having a solid understanding of how a mortgage pre-approval can affect your credit.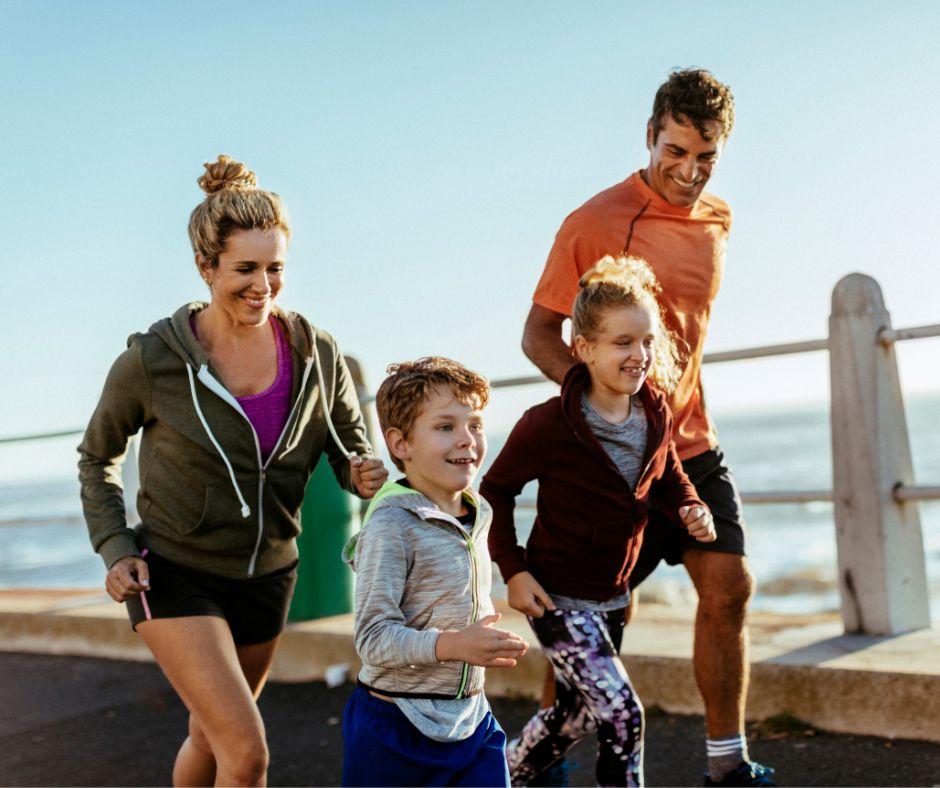 Some home buyers hesitate to get a mortgage pre-approval because they believe it will negatively impact their credit score. Mortgage pre-qualification typically only requires a soft inquiry into your credit, which will not have any impact on your credit score. Mortgage pre-approval usually requires a hard credit check or inquiry which will temporarily lower your credit score. This happens any time a creditor pulls your credit report for situations like credit card applications, new utility applications, apartment rental applications, etc. However, with a single new inquiry, we are talking about lowering your score less than 5 points and those points can usually be recovered by maintaining low debt and paying your bills on time.
While your credit score matter, the benefits of obtaining the mortgage pre-approval is a vital part of the home buying process.
What is Mortgage Pre-Approval?
When I work with clients on obtaining pre-approval, I uncover their situation and needs and, based on my experience, submit an application and required paperwork to the lender that best matches my client's needs. The lender will look at your application, finances and credit report to determine how much they are willing to loan to you. The lender will issue a pre-approval letter which will confirm what they are willing to lend to you.
How a Pre-Approval Letter Helps the Buyer?
Helps you determine the price range of your home purchase. This will help you eliminate homes over your budget and allows you to understand your buying power.
 Shows you are a serious buyer. The seller will feel more confident in your offer because s/he knows you will be able to obtain funding from a reputable lender.
Helps speed up the closing process. The lender already has your financial information and is ready to move forward with the process.
If you are a serious buyer, mortgage pre-approval is an essential step in the home buying journey. Remember, specific loan types, availability and requirements will vary by lender. Working with an experienced mortgage broker with access to multiple lenders will help ensure you get the best loan for your home purchase.
For more information, or to answer questions on mortgage pre-approval or the loan process, please contact me at 619-459-5700 or message me here.