6 Home Renovation Projects Under $5k
Believe it or not, it is possible to give your home a makeover without ripping out the walls or breaking the bank. These six home renovation projects cost under $5,000 and will help freshen up and add value to your home.
Add an accent wall

Repaint one wall with a different color or custom finish.
Use wallpaper with playful geometric patterns.
Install temporary wood paneling.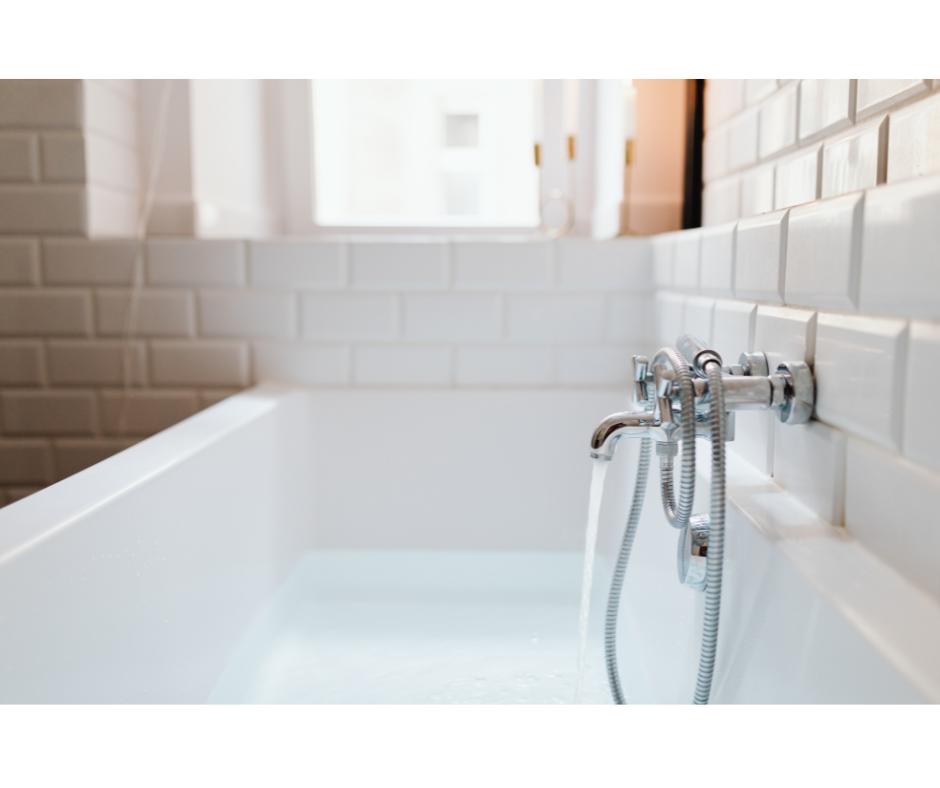 Spruce up the bathroom 

Repaint tiles to change or match bathroom color scheme.
Paint grout between tiles for an accent.
Replace sink and shower fixtures.
Install turf grass

Eliminates lawn maintenance.
Green grass year-round.
Lasts 10 to 15 years before needing replacement.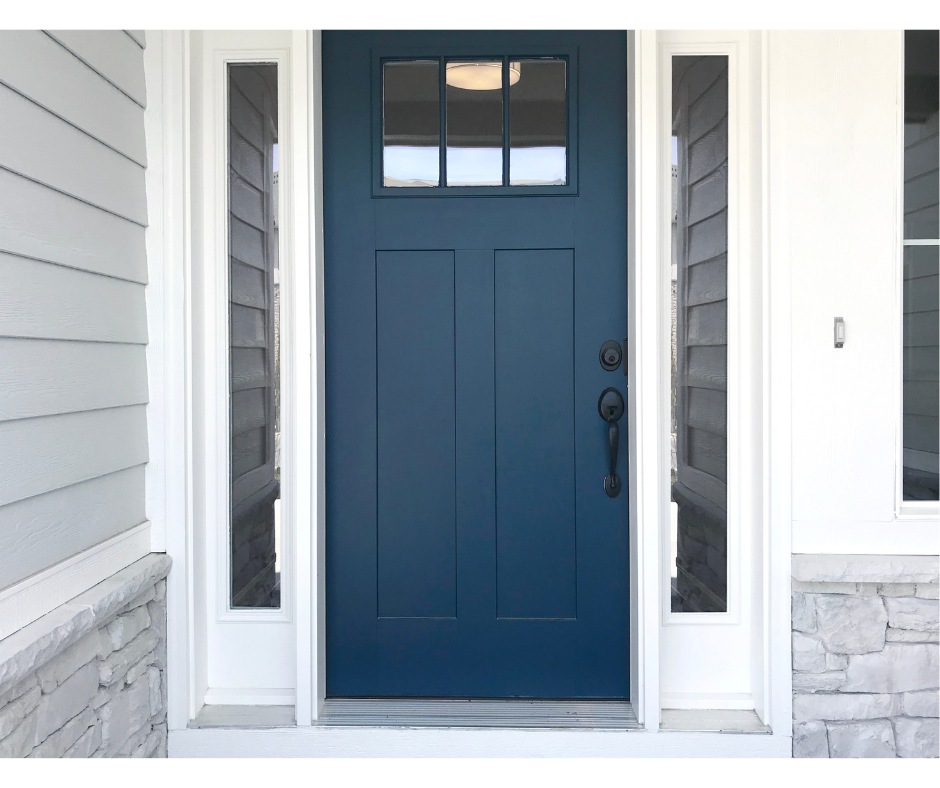 Refinish or replace the front door

Repaint the front door a new color.
Hire a decorative painter to refinish wooden doors.
Install a new front door.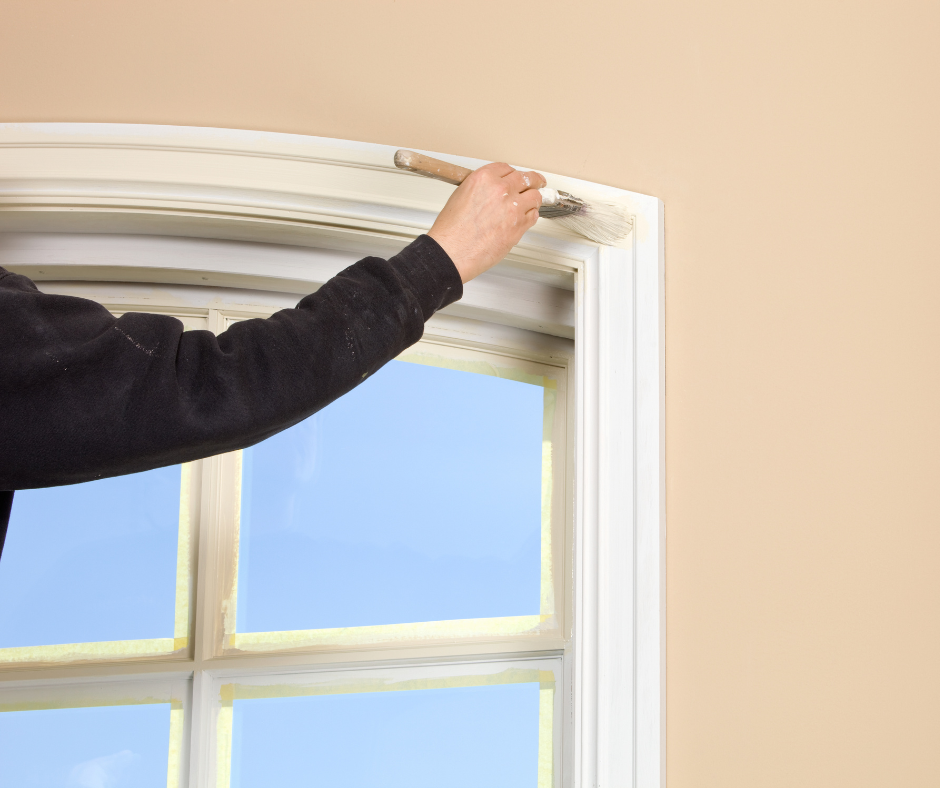 Update window trim

Add or replace molding around your windows for a brand new look.
Consider crown molding.
Save more money by repainting existing trim.
Update kitchen cabinets and countertops 

Instead of purchasing new cabinets, refinish or restain existing ones.
Add new cabinet handles and knobs.
Replace countertops with a natural material like granite.
Contact me to learn more about using your home's equity for your home renovation projects.
For more ideas on how to reduce costs during your home renovation, read our blog post How Facebook Marketplace and eBay can Help Your Home Renovation.
Oh, by the way… I'm never too busy for your referrals.