Lower Mortgage Rates in 2023 – Buyers Are Back!
That's right – lower mortgage rates in 2023! In fact, a 30 year fixed rate mortgage loan rate is currently less than double than they were was last year.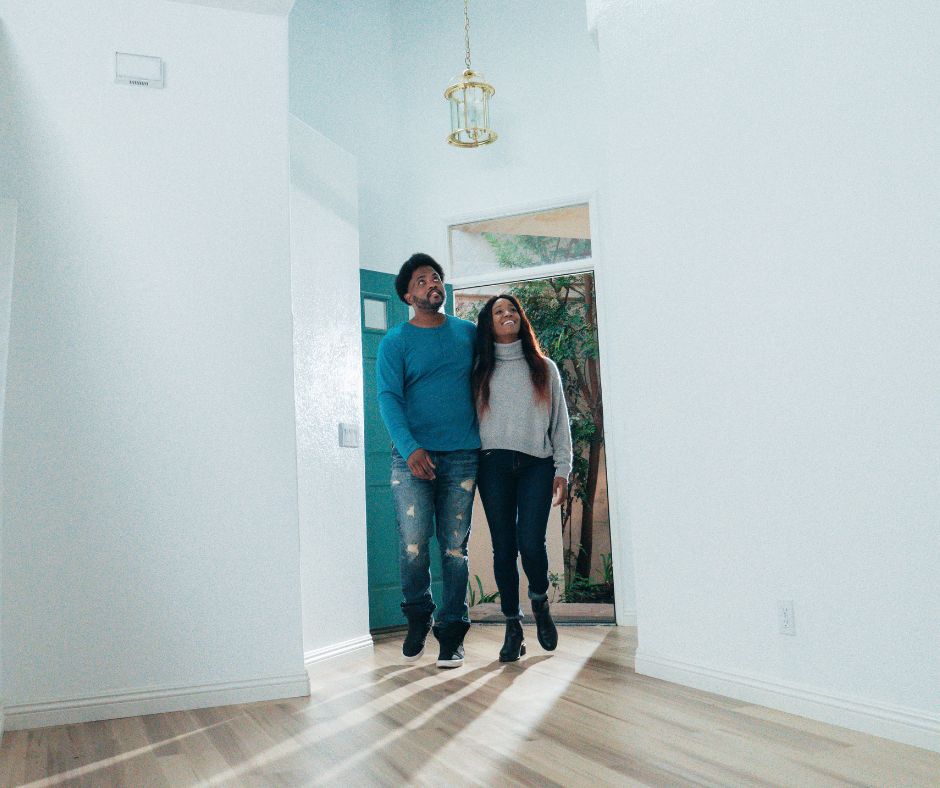 When the interest rates went up in 2022, we saw the housing market slow down with less offers from home buyers and homes staying on the market longer. Which also left most homeowners less likely to put their home on the market.
With lower mortgage rates in 2023, buyers are starting to reenter the market. Lower rates typically see an increase in mortgage loan applications. Recently, the Mortgage Bankers Association reported a 7% increase in mortgage applications for the week ending January 20, 2023. However, overall mortgage loan applications are lower than they have been in several decades.
This recent decline in mortgage rates is great news for both home buyers and home sellers. If you have been waiting to sell your home until mortgage rates were more affordable for potential buyers, these lower mortgage rates in 2023 are what you have been waiting for.
While housing market experts say they are optimistic we have seen the height of interest rates, others worry we could continue to see fluctuations until inflation is under control. The Fed is still working to contain inflation, but we are seeing them make smaller changes so far in 2023.
Before you start looking for a lender to purchase or refinance your home, I recommend considering how long you plan to be in the home. You can use a mortgage calculator for preliminary numbers, but for better accuracy, I recommend talking to a mortgage broker who can get a full picture of your individual situation (i.e. your credit score, loan to value, income stream – the things that can impact your mortgage rate) and can shop for the best lender.
Here are some additional tips for obtaining a lower mortgage rate in 2023:
Watch the rates.
Mortgage rates change daily so it's important to keep your eye on rates. Having a mortgage broker in your corner also helps you watch those rates so you can lock in the best rate.
Do a credit check.
Your credit score is used by the lenders to determine your risk, as well as the interest rate. To help paint a better picture, you can check your credit report before you submit an application so you can fix any errors and make small changes to boost your score. Here are tips on how to improve your credit score and answers on how pulling your credit may affect your score.
Compare loans and lenders.
There are many different lenders on the market. The differences between the loan programs can save a buyer $1,500 – $3,000 over the loan term. As a wholesale mortgage broker, I am able to shop the loan for you using my experience with the lenders and their programs to get you the best terms.  If you prefer to do the legwork yourself by shopping individual lenders, Freddie Mac recommends obtaining two to five quotes to obtain the best loan.
For more information on current mortgage rates in 2023, or to answer questions on mortgage options or the loan process, please contact me at 619-459-5700 or message me here.